Last year my phone started turning on and off on its own, and it became clear to me it was time to get another phone. I went deep into the web to research reviews, specs, and all the information I could get so I could make an informed decision on what phone to get. I narrowed down the "finalists" and talked to my friends who are into tech about them, determining which phone would best suit my needs.
Doing this kind of research before buying is not a new thing. We no longer rely only on word of mouth to determine what to buy–many people out there are avid reviewers and there is tons of very well thought-out articles about the pros and cons on products. To be honest, I sometimes spend more time researching than actually buying anything. And then, I wondered: why is it we are so wary about what we buy, but not where we bank?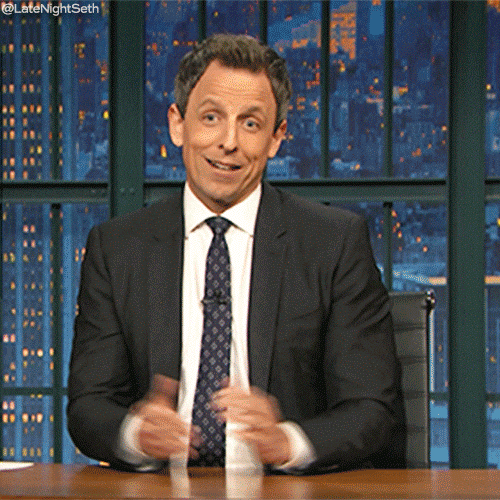 When I first started banking, I went with Wells Fargo because that was the bank my dad used. I didn't even think about it. It didn't occur to me that not only there were more options in terms of banks, but that credit unions are also legitimate financial institutions. I remember seeing a branch of UFCU (University Federal Credit Union) across the street from my college my freshman year, and not paying a lot of attention to it.
Even though banks and credit unions offer the same products and services for the most part, they are very different when you look closer.
Structure
A bank is considered a for-profit institution, meaning they are operating to make money. Banks come in all sizes–they can be national, local; large or small. They are usually publicly traded company, where they are led by board members. Banks are owned by their shareholders, who buy the bank's stock and expect to make a profit of it.
A credit union is a non-profit cooperative, and tend to operate on a smaller scale than most banks. A lot of the credit unions you may now operate regionally. The owners of a credit union are its members, and all decisions are made keeping the member-owners' interests in minds. Although credit unions may have board members, these are usually unpaid volunteers.
Eligibility
A bank is open for any member of the public to come in and open an account with them.
A credit union, on the other hand, may restrict its membership to members of the community–sometimes basing the member eligibility by where they live, work, or go to school.
Services & Products
A bank generally has a more wide variety of products and services, which may be due their larger size and resources. They can extend beyond what is called traditional consumer banking.
Credit unions, because of their smaller size, tend to have fewer products available. However, I have personally found my local credit union to have very similar services and products to those offered by a bank. For example, you can not only get a checking or savings account at UFCU, but you can also get a car loan, a credit card, and even a mortgage.
Accessibility
Banks like Wells Fargo have branches not only all across the United States, but they also have a significant international presence. You are also way more likely to find an ATM for a bank than a credit union in the middle of the Texas panhandle. A downside of their ease of access is that, the bigger the bank, the trickier is to get good customer service. Dealing with my bank's customer service is not always a pleasant experience–especially when automated messages and chatbots are becoming more prevalent.
Credit unions make up for their lack of physical presence by providing excellent customer service. While I may not be able to find a branch of UFCU when I go to my parents' house, I don't often go to branches physically anyway, so it is not an issue for me. Besides, online banking has come a long way!
Hope this information helps and informs you on what's the best banking choice for you!