Back in the day, it was buy or die for textbooks–and there was only one place to get them, too: bookstores (sometimes some books you could only get at the college bookstore!). Now, there are so many options and it might be hard to figure out what books to buy, which ones to rent, and where to find the best deal.
I remember the day where you had no option but to buy that $200 book.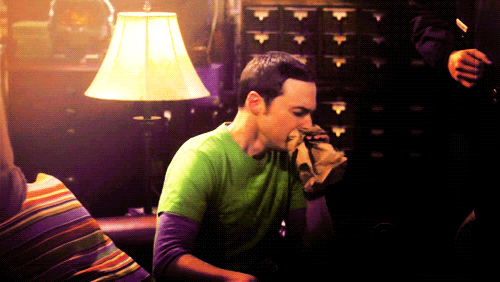 Buying vs Renting
I personally do not buy books I'm not intending on keeping–e.g. books for my specific major and that I see myself coming back to in the future. Meaning most, if not all, of my core requirements textbooks were rented right outta places like Amazon or Chegg.
Whenever I wanted to buy a book, I asked myself: would this information be easily found in the internet too? This kind of was my rule when I wanted to keep a book–if I could find the information for free on the internet, I didn't keep the book and either rented it or sold it right after the semester.
Alternatives
BUT, you have other options, my friend.
Your library. Yes, your college library! The ACC Library is open to you and sometimes carries the textbooks you're looking for. The difference here is that checking out a book for class is FREE! Renew your hold early to avoid fees, and you can return your book when you no longer need it. No need to ship it back, or pay to use the book. If you need help checking out a book, or don't know how to find it, you can chat, call, email, or go to your campus' library.
The other alternative is to see if you are eligible for services from the Support Center. To find out if you're eligible and see the application, click here. If you qualify, you could get your books paid for!
Hope y'all are having a great start to your semester!